Here are the classes and year groups at Hunsbury Park.
Phase
Year Group
Class Teacher/s

Class Name

(Inspirational Artists)

EYFS

Miss Amy Paine (EYFS, Phase 1 Lead)

Miss Isabelle Brown

Van Gogh

Phase 1 Information

EYFS

Miss Jess Baxter

Andy Goldsworthy

Year 1/2

Miss Lesia Nyczka

Henri Matisse

Year 1/2

Miss Janine Rumble

Yayoi Kusama

Year 1/2

Miss Kathryn Morris

Pablo Picasso

Phase 2

Year 3/4

Mrs Felicity Sinclair (Phase 2 Lead)

Mrs Gurjit Atwal

Mademoiselle Maurice

Phase 2 Information

Year 3/4

Miss Shauna Feldon

Adriana Varejao

Year 3/4

Ms Rachael Davies

Mrs Samantha Boardman (Cover teacher)

Augusta Savage

Phase 3

Year 5/6

Mr Jack Dyson (Phase 3 Lead)

Mrs Jade Watts

Banksy

Phase 3 Information

Year 5/6

Mrs Liz Martin

Mrs Helen Driscoll (Cover teacher)

Steadman

Year 5/6

Mrs Carly Howard

Jean-Michel Basquiat
Class Dojo

Hunsbury Park Primary School we have been using ClassDojo for a few years now with very positive results, both in terms of children's skills and behaviour and in parental engagement and communication.
ClassDojo is a school communication platform that teachers, pupils and their families use every day to build a close-knit community by sharing what is being learned in the classroom at home through photos, videos and messages.
By using ClassDojo teachers can post announcements, updates and reminders, share photos and videos of classroom activities and they can also send parents private messages. The children can share classwork and homework on their own digital portfolio, which can only be viewed by their family members and their parents/carers can comment on both school and class photos, videos and posts. All of these posts and messages can be translated into 35+ different languages, making it a useful tool for parents of children with English as a second language.
ClassDojo can be accessed both online and via mobile devices. Children new to the school will be given login details personal to them to enable them to access their portfolio. If you would like to see ClassDojo in action, please speak to a member of the office team or go to www.classdojo.com/LearnMore.
Seesaw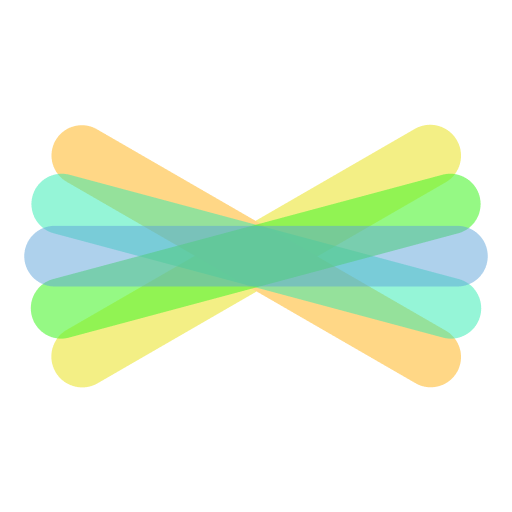 At Hunsbury Park, we have recently introduced Seesaw. This is used and shared with our families in our Designated Specialist Provision Unit, The Nest, and in our Early Years classes as a way for school and teachers to communicate with parents and vice versa.
Any messages that are sent can easily be translated into the language the reader's device is set to, supporting our families who speak English as their second language to easily understand any letters and notices sent home from school, as well as allowing them to write to us in their own language for us to translate.
This enables everyone to keep up to date, communicate effectively and be a part of our school community.
Seesaw is then further used across the whole of the school as a way for children to record their learning during the school day, creating virtual profiles of their work. The simple-to-use canvas allows children of all ages to independently work in a variety of ways, including taking photos of practical work, voice recording to verbally show their knowledge and understanding, video recording their work and drawing/typing to respond to given activities or show their learning in their own way. Teachers can also set activities, share web links, set home learning tasks, send announcements, share photos of children's work and more. We hope to widen use of Seesaw over the coming year in order to involve all of our families in their child's learning in this way.
Seesaw can be accessed on most devices, including computers, tablets and mobile phones, so it can be used both in school and at home very easily – especially using the quick access QR code that school will provide you to log in. If you are using a mobile device, you will need to download the Seesaw app to log in, selecting whether you are a 'Student' or 'Family Member'.
If you would like to find out more about Seesaw, please contact the school office on or go to https://web.seesaw.me/families